The QBA offers a number of programs for the development of teachers skills:
Badminton Australia Level 1 Coaching Courses—a nationally recognized course that is aligned with the National Coaching Accreditation Scheme (NCAS) level 1 coaching Accreditation competencies. This course is aimed at teachers/coaches who wish to or currently are coaching beginner junior level players. This course is 1 day in duration and participants are not required to have any prior experience in playing badminton. The QBA runs these courses at various times throughout the year or a course can be run at your school specifically for you teachers.
The QBA is able to deliver an in-school program to your students that covers all aspects of badminton in approximately six

(1 hour) lessons. The program covers:
· Overview, orientation and objective of the game
· Basic grips, footwork and ready position
· Underarm forehand and forehand serve
· Underarm backhand and backhand serve
· Overhead forehand clear, drop and smash
· Return of serve
· Overhead backhand clear, drop and smash
· Net shots and drives
· Doubles play: basic tactics
· Singles tactics
· Mixed doubles
The program is run with various drills to learn the different strokes of the game. Stretching and warm—up activities specific to badminton are also taught in the program.
This program is fully adaptable to the needs of the school. Just contact the QBA to discuss your schools requirements.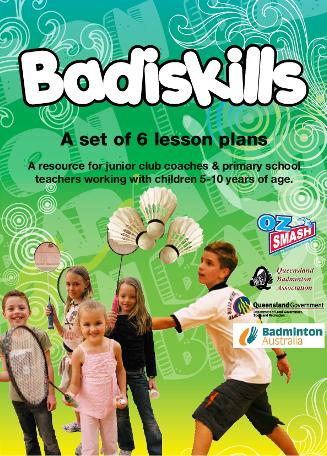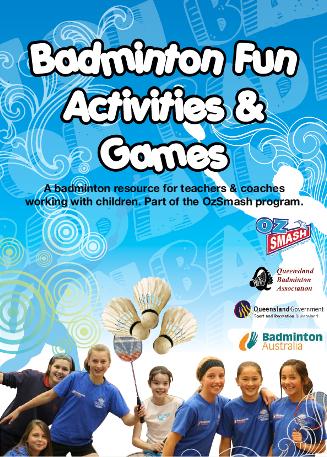 Secondary School Resource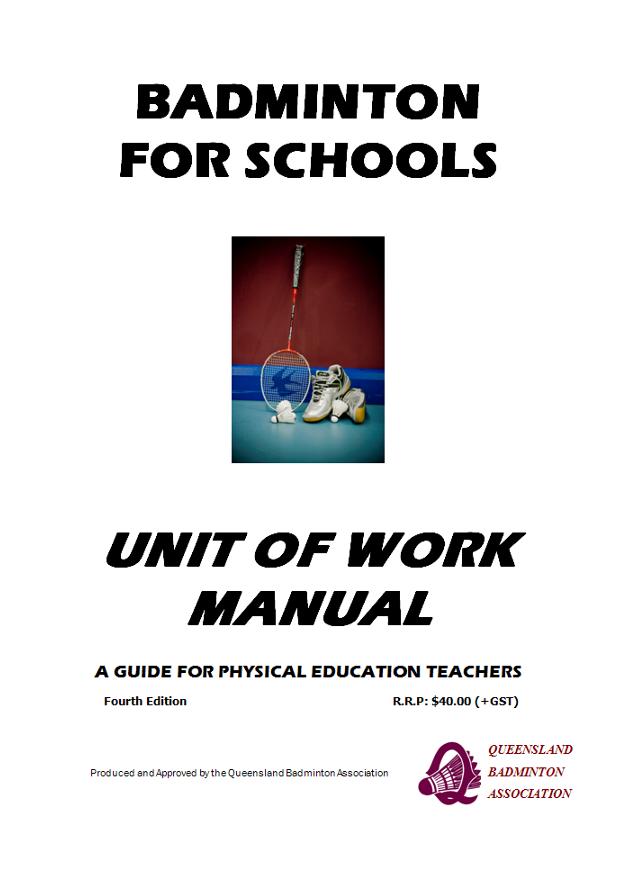 Please contact the QBA on (07) 3162 1281 or email secretary@qba.net.au to purchase any of these resources